Sometimes, people think working for a financial institution is just about the numbers. But the people who work here know there's more. It's really about relationships.
For us, relationships are a huge part of what ACU is; not only our relationships with each and every one of our members, but the relationships we have with the communities we live in.
Our corporate contributions to the community at large, our partnerships with community organizations, and the volunteer work performed by ACU employees are all a part of us doing more. If you share our passions and our interests, then join us!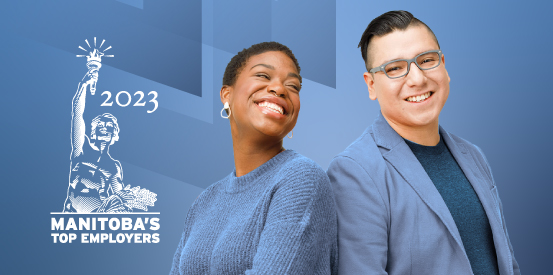 ACU named a Top Manitoba Employer eight years in a row
"We are excited and humbled by this award,"
said ACU President & CEO Kevin Sitka.
---
Our triple-bottom-line commitment to people, planet and prosperity applies to everything we do — including how we nurture employees and show them how highly we value them. That's how ACU attracts people motivated by the greater good, who genuinely believe that a commitment to diversity, equity and inclusion makes us all stronger. Here's why we were selected.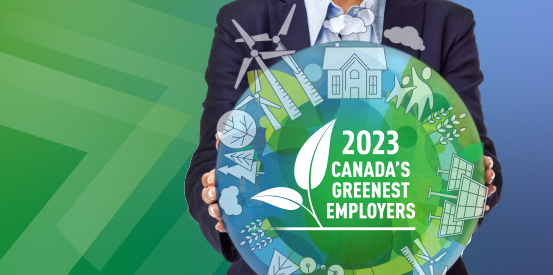 ACU named a Greenest Employer 11 years in a row
Featured advice and stories