Building commerce through the power of community. That's money doing more™
Small businesses, start-ups, non-profits, co-ops and social enterprises will appreciate the specialized, personalized support provided by ACU's Community Financial Centre (CFC). Our specialized team understands the challenges faced in accessing appropriate capital necessary to provide affordable housing and build stronger communities. We offer more than financial expertise and tools; we provide creative financing and the opportunity to partner with people who are as committed to your success as you are. Sometimes, the nature of this work requires creative problem solving and an unconventional approach.
We offer:
Full business banking services
Commercial mortgages
Construction financing
Bridge financing term loans
Operating lines of credit
Letters of credit
Advice and counselling
Start up or growth financing options
Strategic grants for Building Condition Reports Partnership with Co-operative Housing Federation of Canada (CHF) and Manitoba Non Profit Housing Association
Creditor insurance solutions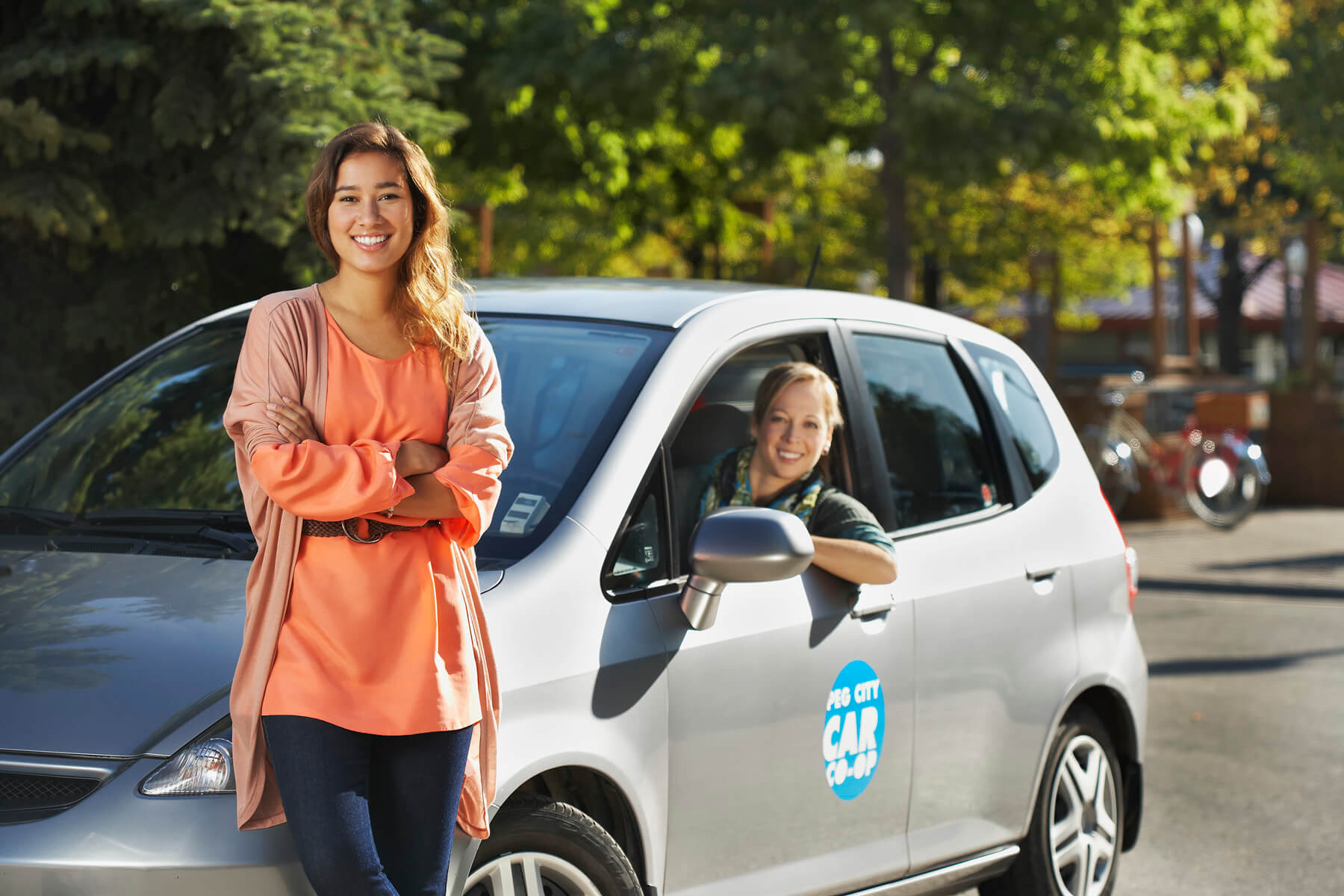 Featured advice and stories
Need more help?
Call us at
 204.958.8588
 (toll-free only available in North America 1.877.958.8588)
or email us to book an appointment with one of our account managers.
Bank on values. Become a member.
You may also be interested in