Your time and money are precious, so you want to ensure your resources are spent effectively. Our financial advisors have the experience, creativity and knowledge to help your business succeed, from startup to exit, from small to large, and all the stages in between.
Business advice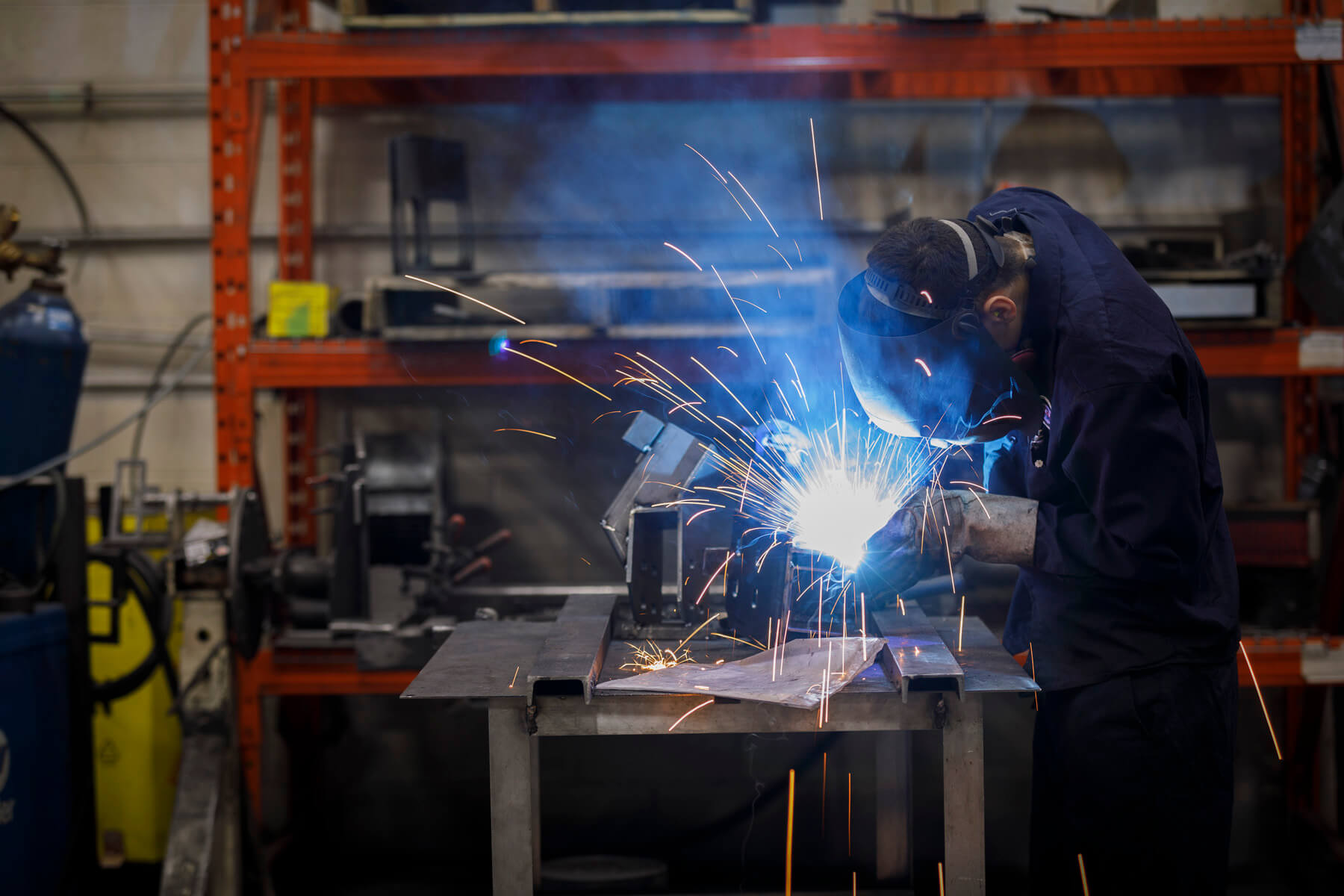 Business Financial Centre
Our 
Business Financial Centre
(BFC) provides commercial financial services to local small to medium-sized businesses. We offer convenient and flexible financing options to manage cash flow or fund growth, and leasing services to help you stay efficient and innovative. You work hard for your business. Let us work hard for you.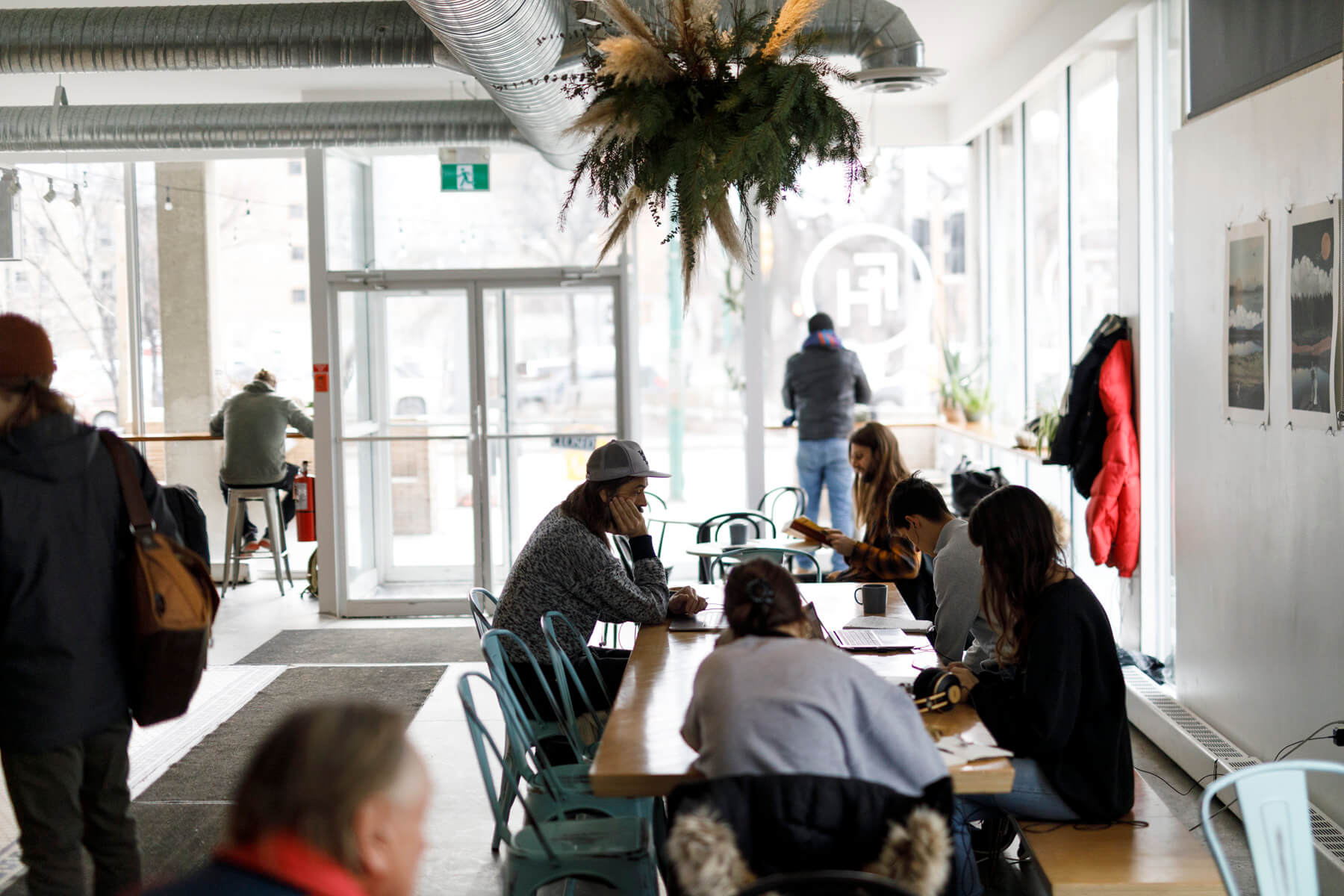 Community Financial Centre
ACU's 
Community Financial Centre
(CFC) specializes in personalized financial solutions for Manitoba start-ups, non-profits, co-ops and social enterprises. Our knowledgeable advisors can help you access financing at each stage of your business's/organization's lifecycle, maximize your return on investments, and offer solutions to optimize your cash flow. We support local decision making and believe in reinvesting back into the local economy.