Complete our free, no-obligation property insurance request for quote form between March 15th – December 31st, 2021 and you will be entered to win $500 in cash!
*No purchase necessary. See rules and regulations for complete details.
Winnipeg Insurance Brokers Limited is a fully-owned subsidiary of Assiniboine Credit Union, which means we can offer ACU members a special group insurance program, with discounts on home insurance!
Renewing your ACU mortgage is easy.
Explore your mortgage renewal options and customize your mortgage term to suit your needs today. We make the process easy and quick, and we'll work with you to identify ways to pay down your mortgage faster through accelerated payment options. If your mortgage isn't with ACU, we can help you switch and get a great rate.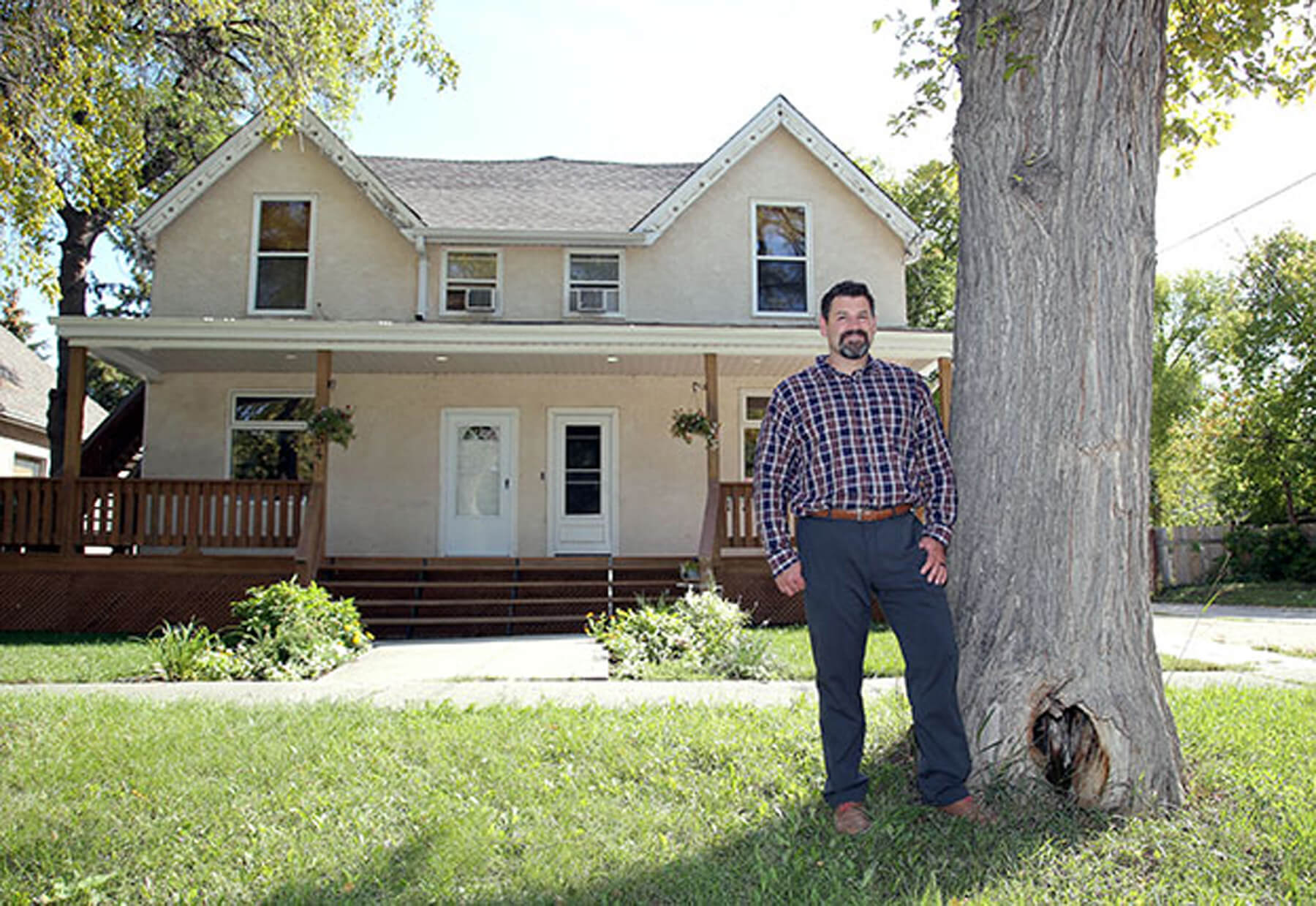 You can renew your mortgage at the end of every term, as long as your amortization period hasn't finished yet. Choose to keep the same term or select a new one with a different rate.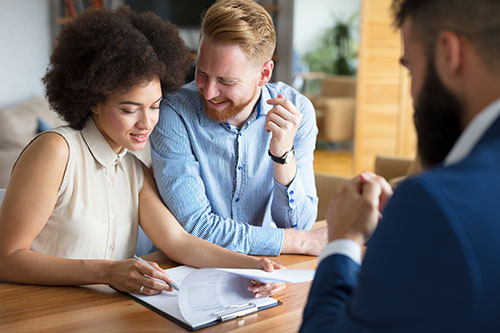 Get an early start (and expert advice)
Take this opportunity to review your finances and choose a renewal option based on where you are today, and where you want to get to tomorrow. We'll call you before your renewal date, but you can also call or visit us whenever you're ready.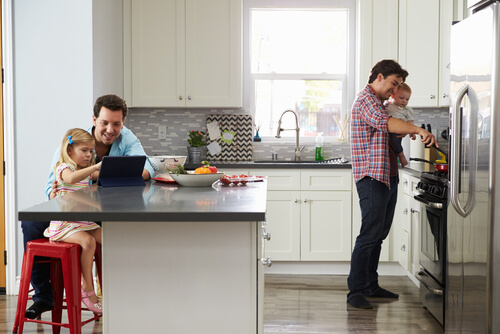 Our 90-day renewal guarantee
Lock in the interest type and term you want for 90 days leading up to your renewal date. This way, if interest rates change, you'll get the lower option. Contact an ACU branch and ask for the 90-day renewal guarantee.
Featured advice and stories
Need more help?
Call us at 204.958.8588 / 1.877.958.8588 or book an appointment with one of our financial advisors.
Bank on values. Become a member.
You may also be interested in