Join us and discover what money doing more is all about. 
Together let's be the difference.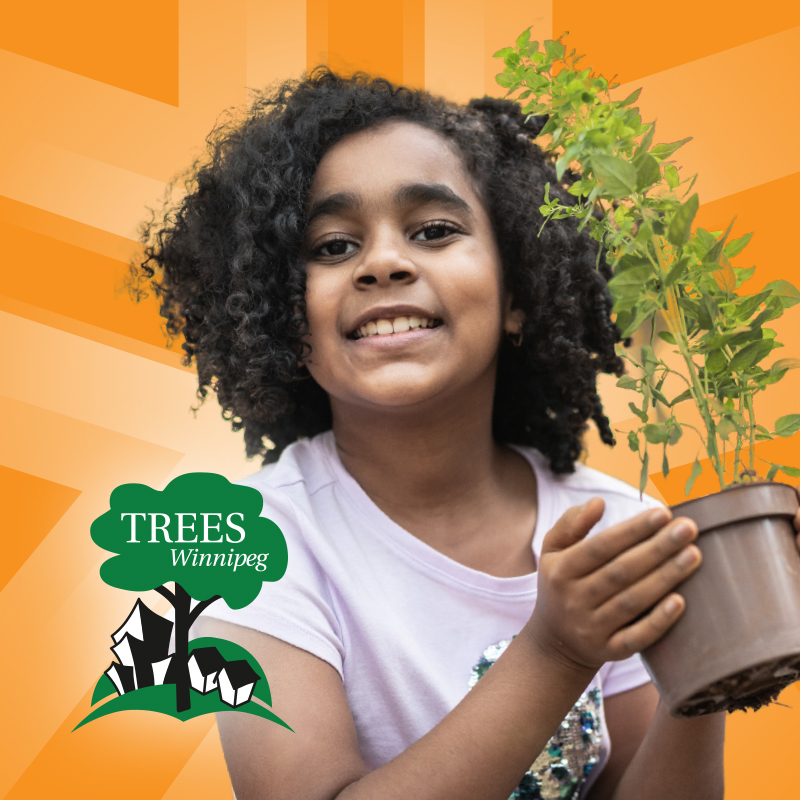 Money doing more for the environment

ACU, Trees Winnipeg and you. 
Winnipeg's trees play a vital role in the environmental and economic health of our city. Trees Winnipeg is dedicated to preserving our urban canopy and our neighbourhood forests. And that's why ACU is a supporter. For every new ACU member in 2022, we'll make a donation to this important group. You can find out more about Trees Winnipeg
here
.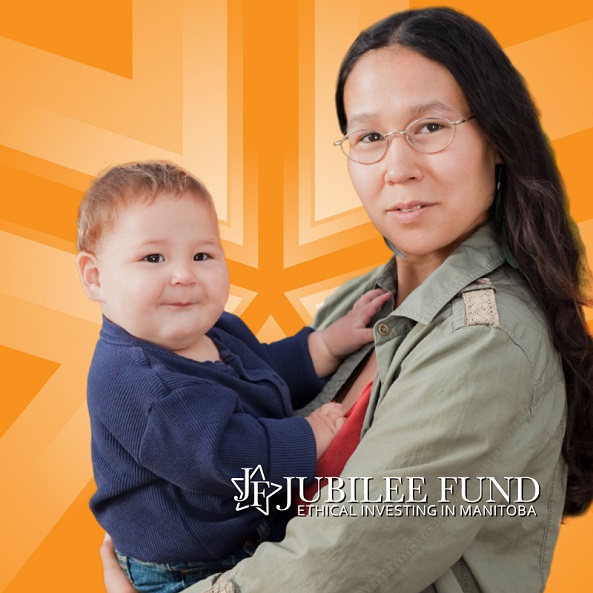 Money doing more for your community
ACU, Jubilee fund and you. 
The Jubilee Fund Rent Guarantee program helps women
who have no history of renting get established in safe
housing for them and their families. It's an important way
to enable women who may otherwise face abuse and
the uncertainty of having nowhere to live. And that's why
ACU is a proud supporter. You can learn more about the
Jubilee Fund
here.
Become an ACU member today.
The world is changing, and so are you. You want to be part of something bigger. You want to make a difference. Join over 139,000 Manitobans who are already members of ACU and experience all that's unique and good about us. Personal or business, let us help you plan and reach all your financial goals. Deposits guaranteed 100% by the Deposit Guarantee Corporation of Manitoba.
Start the process right now.  For an individual, business or organization membership, book an appointment here.
To become a business member with us, we'll need to see your documentation as prescribed by the Proceeds of Crime and Terrorist Financing Act (FINTRAC).  Don't worry; it sounds more complicated than it actually is. Find out what you'll need below. 
You may also be interested in