Financing for commercial properties is available through our Business Financial Centre and our Community Financial Centre.
With knowledge of local markets, construction projects and the commercial real estate landscape, our specialists will help you choose the right commercial mortgage to meet your business needs.
Commercial mortgages are available to purchase, expand or renovate real estate for private enterprise, cooperative ownership or a community asset

Flexible amortization for eligible properties

Choose from competitive variable or fixed interest rates

A variable interest rate offers repayment flexibility. Pay off your principal balance whenever you want without any pre-payment penalty.
A fixed interest rate offers predictable payment amounts and allows you to make optional pre-payments to pay down your commercial mortgage faster.

Professional advice from our knowledgeable Business and Community Account Managers with sector specific expertise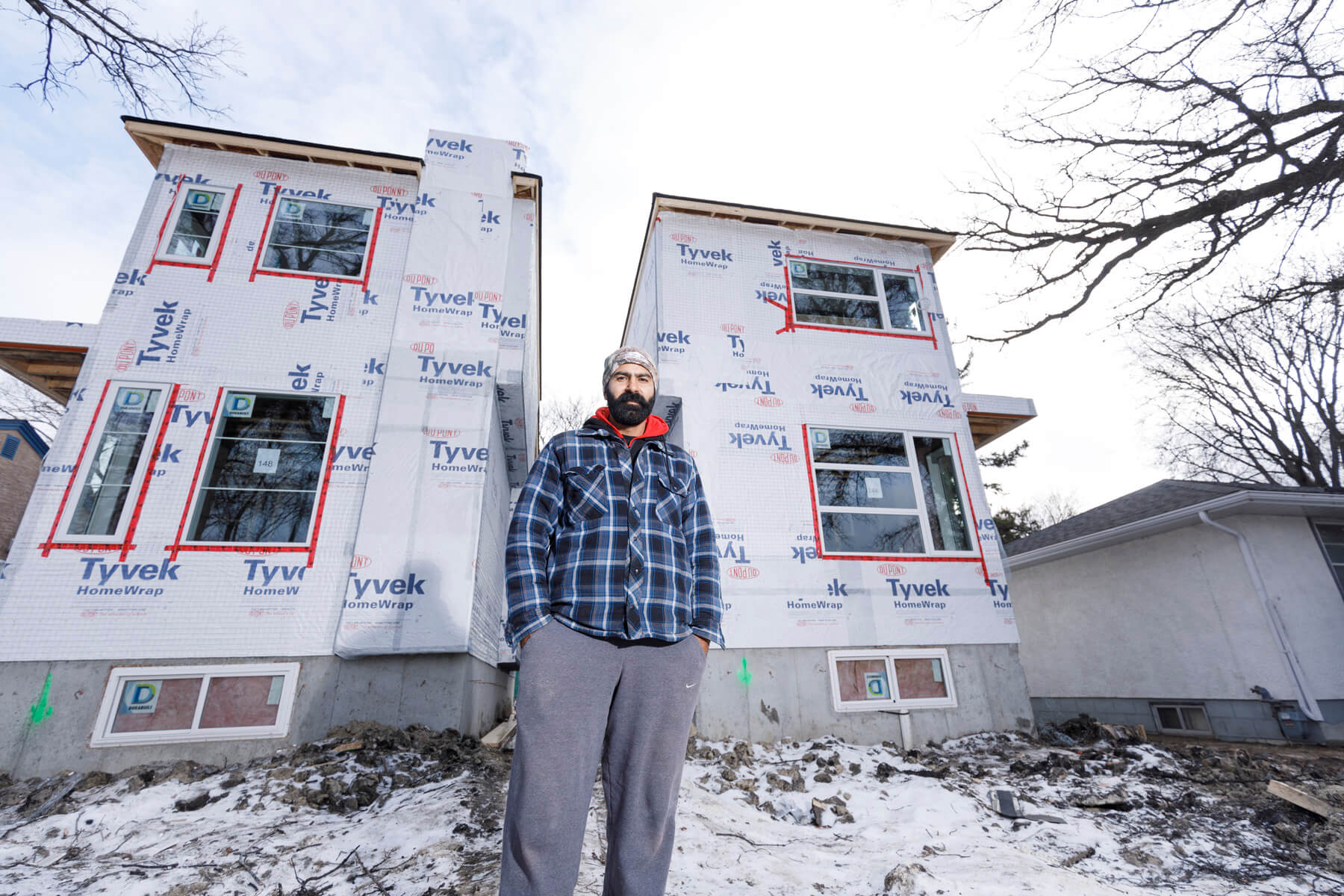 Featured advice and stories
Need more help?
Call us at 204.958.8588 / 1.877.958.8588 or book an appointment with one of our financial advisors.
Bank on values. Become a member.
You may also be interested in