Finance with ACU and build success.
The Business Financial Centre (BFC) offers guidance and advice that supports and encourages the growth and good financial health of businesses in Manitoba.  Our local experts deliver some of Winnipeg's most diverse commercial financial services, all in one place. 
With the BFC, you get a local, dedicated account manager who provides access to customized accounts, deposit strategies, commercial mortgages, construction financing, bridge financing, term loans, operating lines of credit, letters of credit and much more. 
Most importantly, the BFC goes beyond lending money and offers the financial counseling you need to succeed. 
Talk to us; you'll find our attitude and flexible approach a refreshing change.
We offer:
Local, dedicated account management

Customized accounts and deposit strategies

Commercial mortgages

Construction financing and bridge financing

Term loans, operating lines of credit and letters of credit

Financial advice and counselling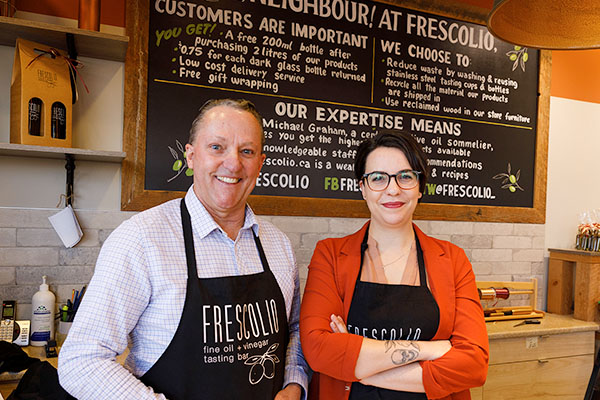 Featured advice and stories
Need more help?
Call us at
 204.958.8588
 (toll-free only available in North America 1.877.958.8588)
or email us to book an appointment with one of our account managers.
Bank on values. Become a member.
You may also be interested in