For performance excellence beyond just profit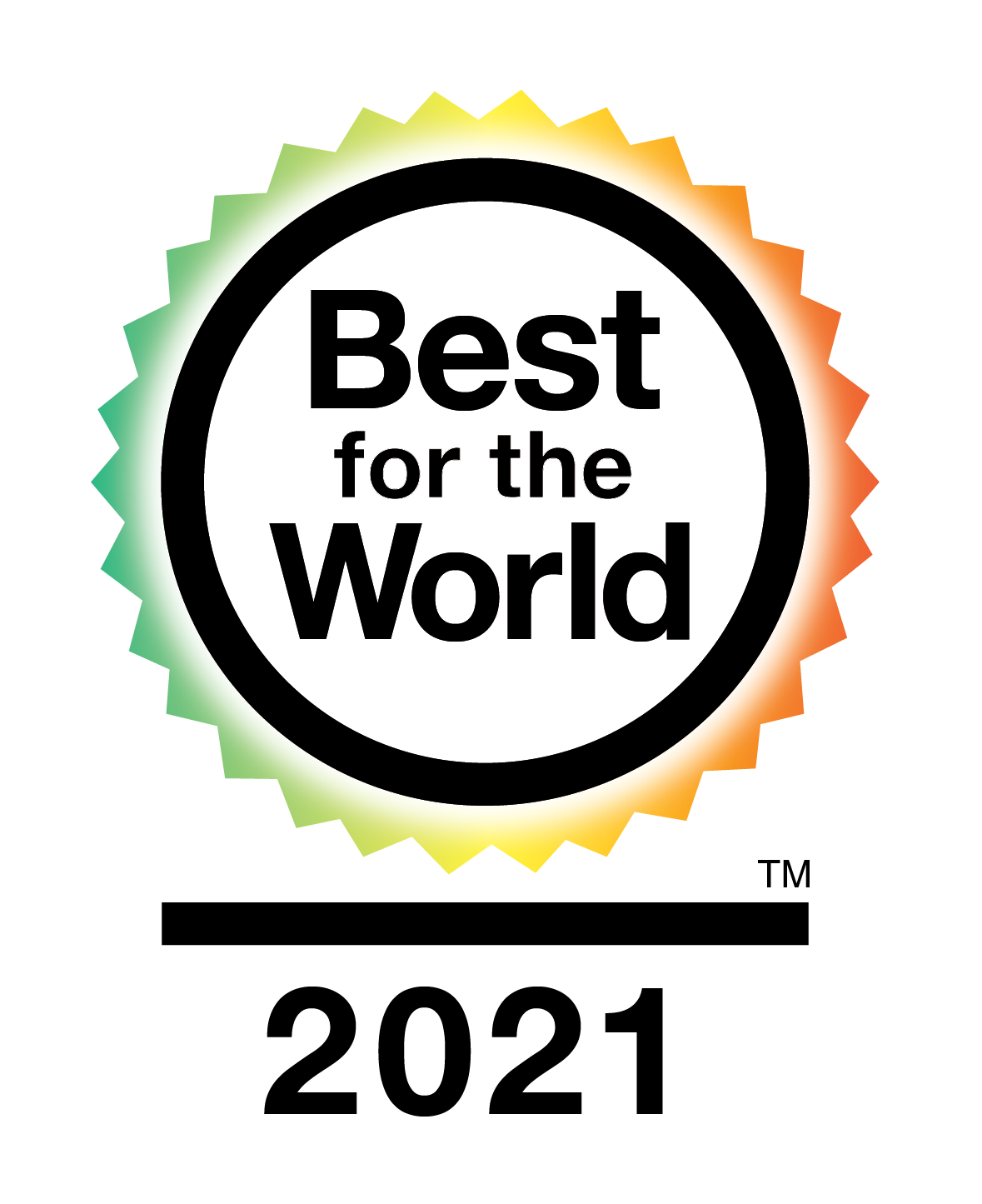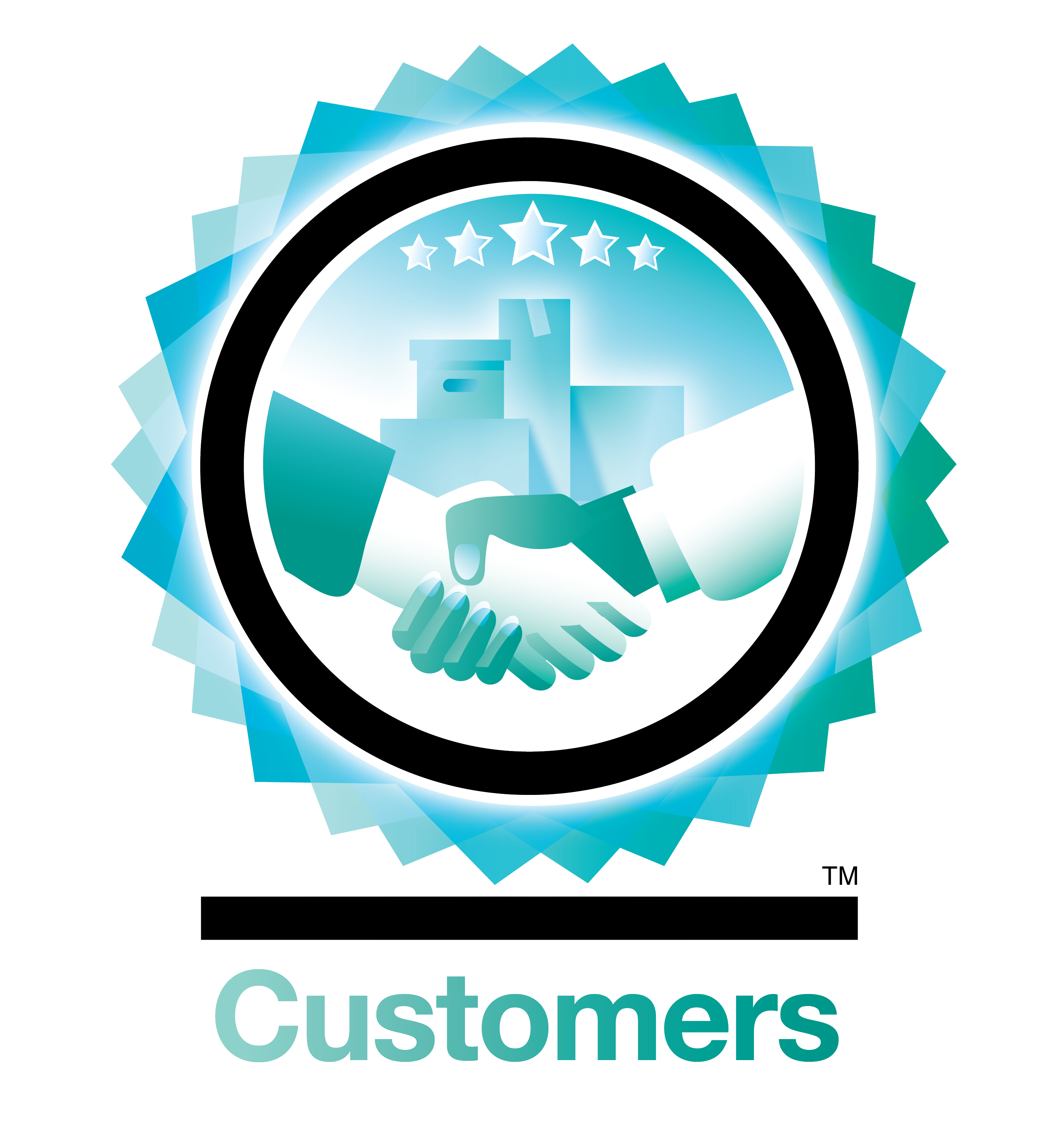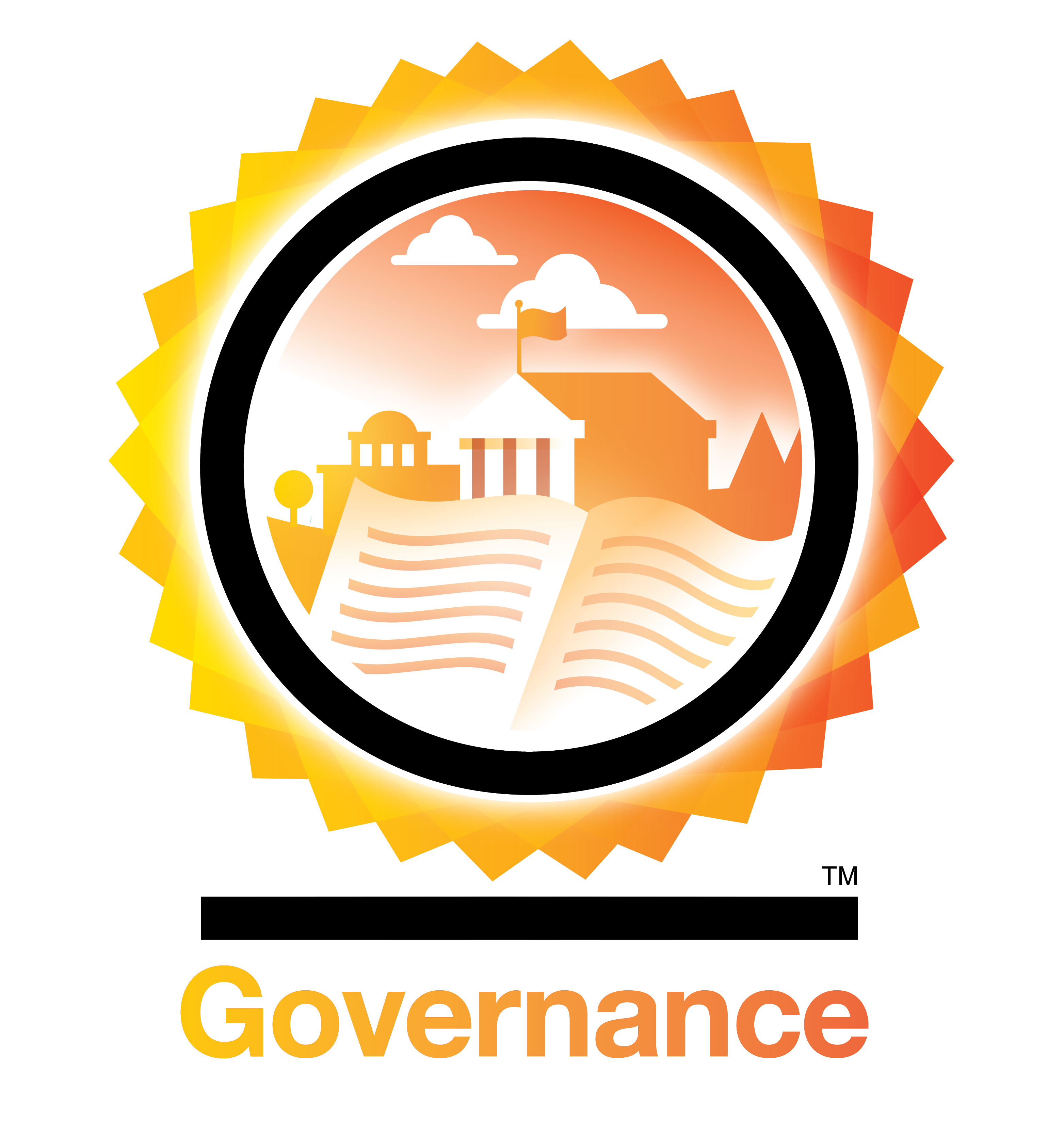 Assiniboine Credit Union (ACU) has been named a Best For The World B Corp in recognition of its exemplary performance beyond commercial metrics. Ranking in the top 5% of all B Corps for their sustainable business practices, ACU earned this honor in the areas of governance and customers, who are the member-owners of the credit union.
"Using business as a force for good is how we contribute toward the well-being and resilience of our members, employees, communities, and environment" explained Kevin Sitka, President & CEO of Assiniboine Credit Union. "These values meaningfully differentiate ACU in the market. Being part of our credit union means you are part of building a sustainable future for all."
"This recognition is an incredible honour for ACU, and something we are extremely proud to receive," adds Crystal Laborero, Chair of ACU's Board of Directors. "The governance achievement reflects ACU's success in fully integrating our credit union's values into every aspect of our business. The customer achievement demonstrates our commitment to our members' financial health and resilience." 
The Best For The World recognition is administered by B Lab, the global nonprofit network that certifies B Corporations. B Corps are for-profit companies that meet the highest standards of social and environmental performance, accountability, and transparency. Today there are more than 4,000 Certified B Corporations across 77 countries and 153 industries, unified by one common goal: transforming the global economy to benefit all people, communities, and the planet.
To learn more, visit:
https://bcorporation.net/best-for-the-world-2021
https://www.winnipegfreepress.com/ACU
About Assiniboine Credit Union
Assiniboine Credit Union is a financial co-operative in Manitoba with branches in Winnipeg, Thompson and Gillam. ACU uses its expertise and resources to foster self-reliant and sustainable communities, while taking care to consider the impact of business decisions on employees, members, the environment and the communities it serves.
Winnipeg, MB - Wednesday | July 14, 12:59 PM